Get Treatments Now. Pay Later.
Frozen in Time has partnered with Cherry Financing to offer our clients the ability to spread their payments out over time. Get approved in seconds and choose between 3, 6, 12, 18 or 24 month payment plans!

Cherry Financing does NOT use FICO as a determining factor so applying won't affect your credit score!

We offer 0% FINANCING with NO PREPAYMENT PENTALTY or LOW MONTHLY PAYMENT PLANS available!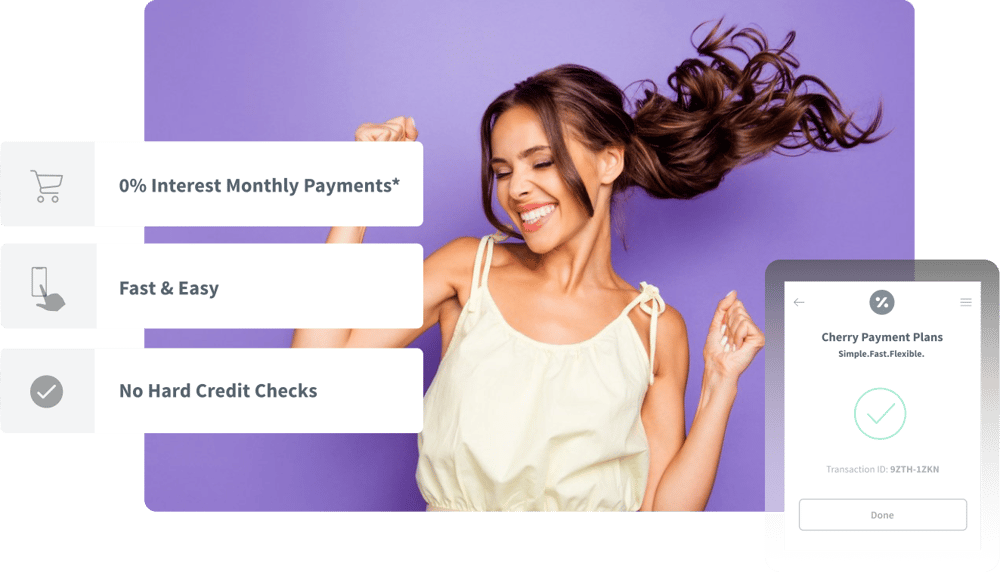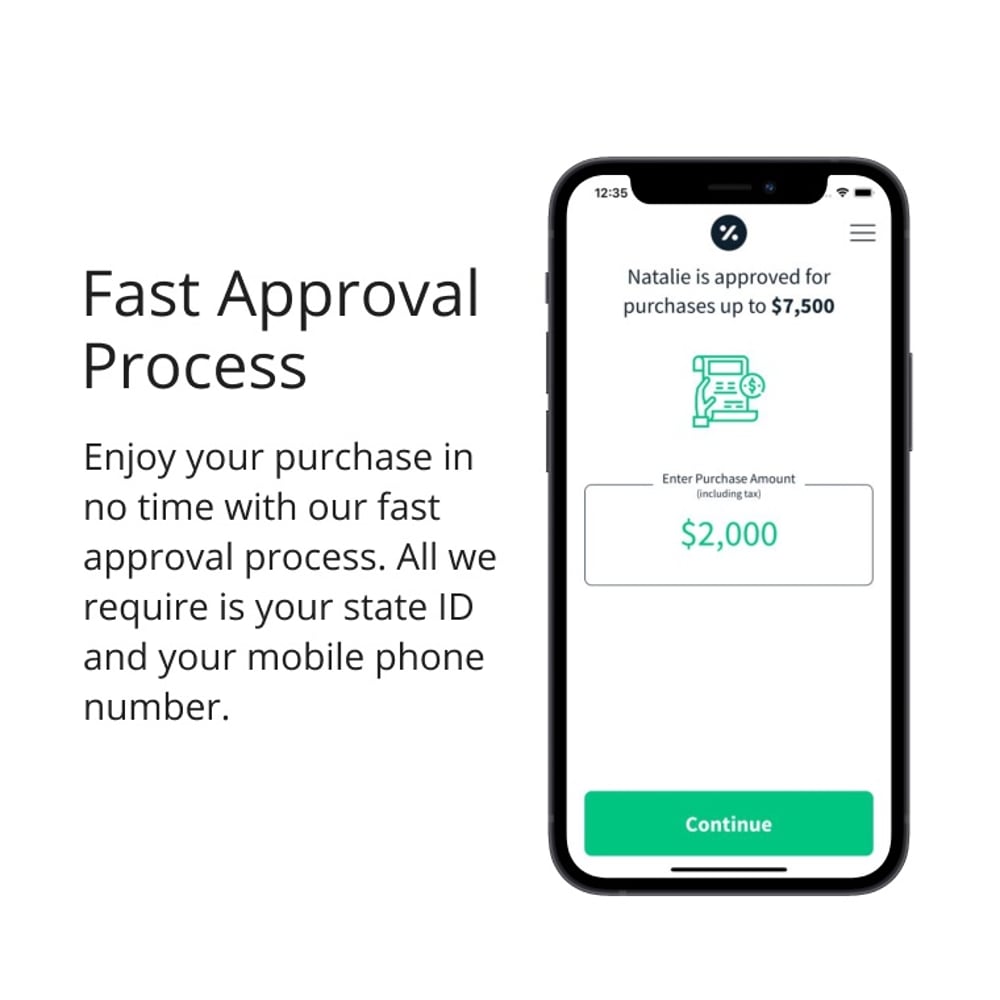 GET PRE-APPROVED
Since there is no hard credit checks,​ we recommend that you pre-apply before your appointment.

Once approved, your financing can only be used here at Frozen in Time so be sure to take advantage of this great service!

*Minimum $200.00 purchase required to use financing. Down payment may be due at time of service.

Will Cherry Financing run my credit when I apply?
No. Cherry performs a soft credit check, that does not hurt your credit score, to determine approval amounts and contract type, as well as to verify applicant identity. Cherry may ask for additional information from some borrowers in order to determine approval amounts.
What are the application requirements?
1. Must be at least 18 years of age.
2. Must have a valid U.S. State drivers license.
3. Must have a valid bank issued debit card.
Why does Cherry Financing require a debit card?
By requiring debit cards, Cherry is able to offer lower rates to our clients. They only require a bank issued debit card for the first payment. All subsequent payments can be made on credit cards or ACH payments within their customer portal.
How do I make payments to Cherry Financing?
During the application, Cherry takes a customer's debit card information to verify that the card is valid and has sufficient funds to make the down payment. That card will serve as the card on file and be charged automatically each month. Customers can make payments and change their card on file by visiting www.customer.withcherry.com.
Will my payments to Cherry Financing get reported to the credit bureaus?
Yes. Cherry may report the status of customers' accounts to Equifax.